Ohrid – city
Ohrid is a city in the southwestern part of North Macedonia. This city is the eighth largest in the country and the center of the municipality. The municipality is also called Ohrid. This city is known as the center of Bulgarian culture and writing in the Middle Ages.
Ohrid was the capital of the first Bulgarian kingdom between 992 and 1018. Due to its importance in cultural and spiritual history, it is known as the Bulgarian Jerusalem. The city is also located on the shore of the eponymous Lake Ohrid near the Albanian border. There is also an airport near the city. It is one of two international airports in Northern Macedonia.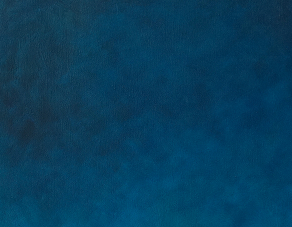 Lake Ohrid
Lake Ohrid is located in a mountainous area on the border between northern Macedonia and Albania. It covers an area of 353.9 to 362.6 km². Part of the lake – 105 km² – belongs to the Albanian territory, the remaining 248 km² are located in Northern Macedonia.
The height of Lake Ohrid is 693.17 m. Its catchment area was 1,042 km² until 1962, and after the tributary of Cerni Drin (Crni Drim), the river Sateska, was artificially diverted into the lake, its catchment area increased to 1,487 km².